Studies suggest that animals, especially dogs, can recognize their mothers even when they reach adulthood. The bond humans and other animals create with their mothers is very special as we tend to have a deep respect for it. Our DNA connection and the love we receive from our mothers make them feel like our "safe place," no matter our species.
To show this loving connection, TECHNI CANT selected 20 photos proving why our moms are always our safest place.
1. "She's a very proud mom."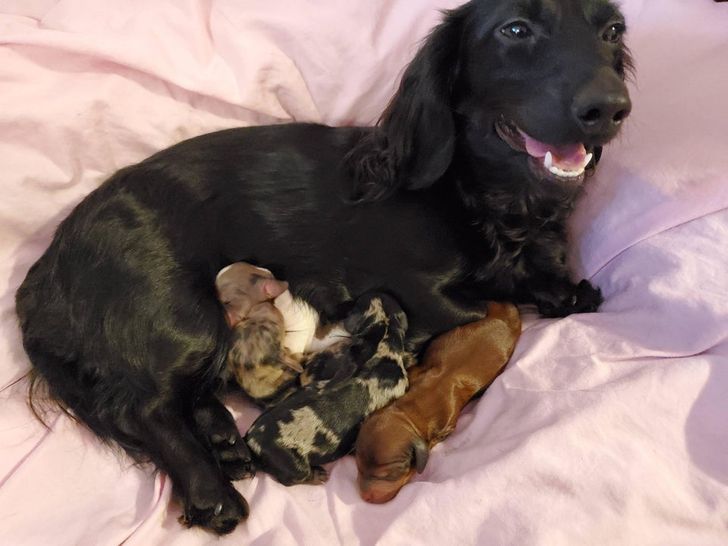 © Ycote / reddit
2. "My mom's Doberman gave birth to this cute muffin."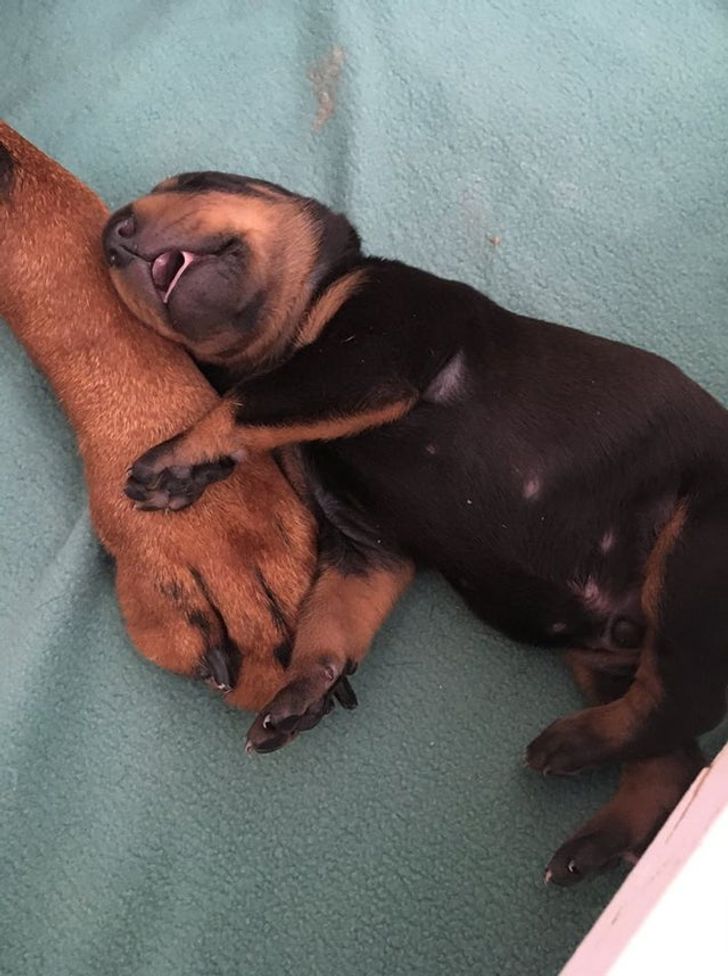 © Carljul / reddit
3. "I'm 21 years old and this was my mom and me on Christmas."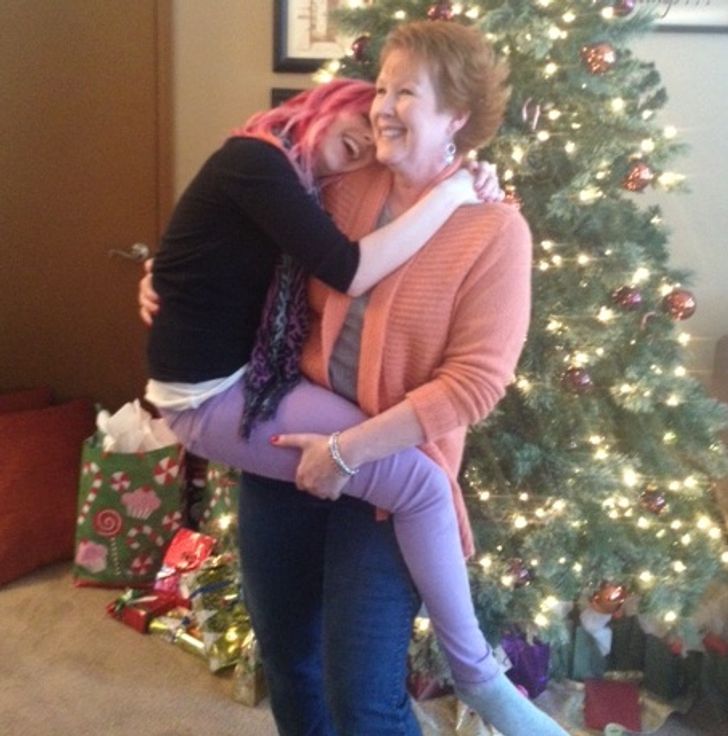 © carlyinc / reddit
4. "Everyone needs their mom once in a while or always."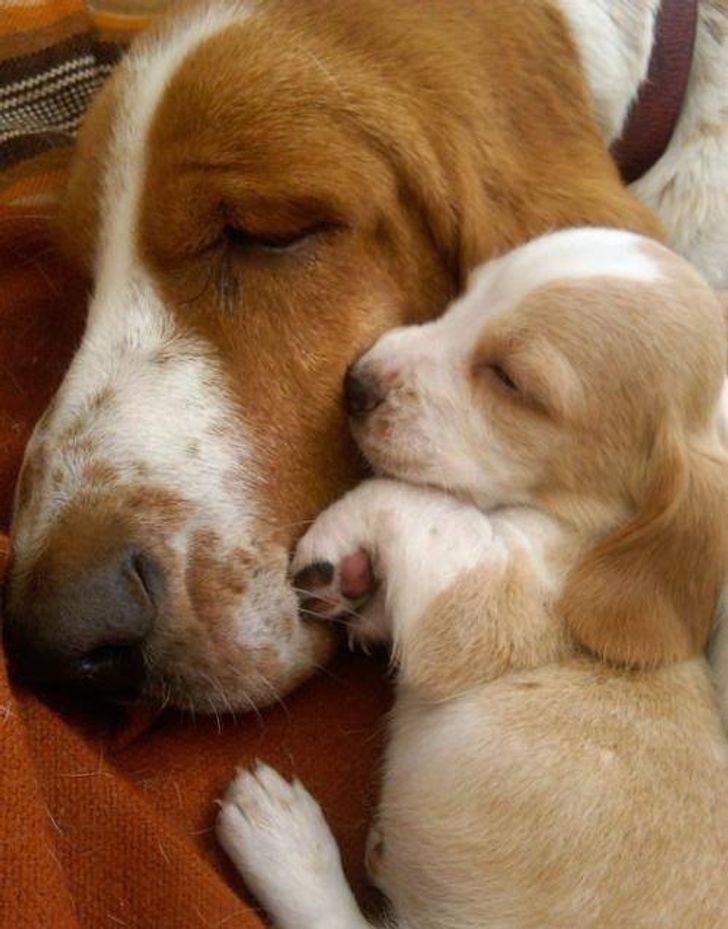 © Caesar100 / reddit
5. "Taking a bath with Mom"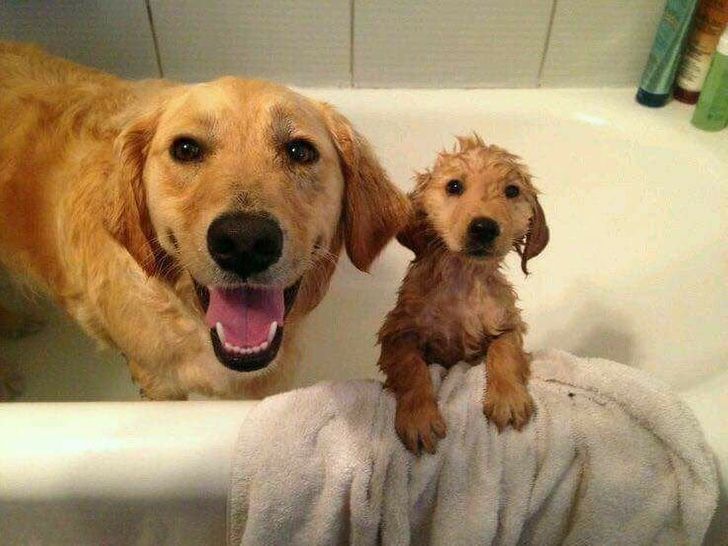 © unknown / reddit
6. "I'll never forget this night. She was so proud of me for sticking it out and getting my diploma."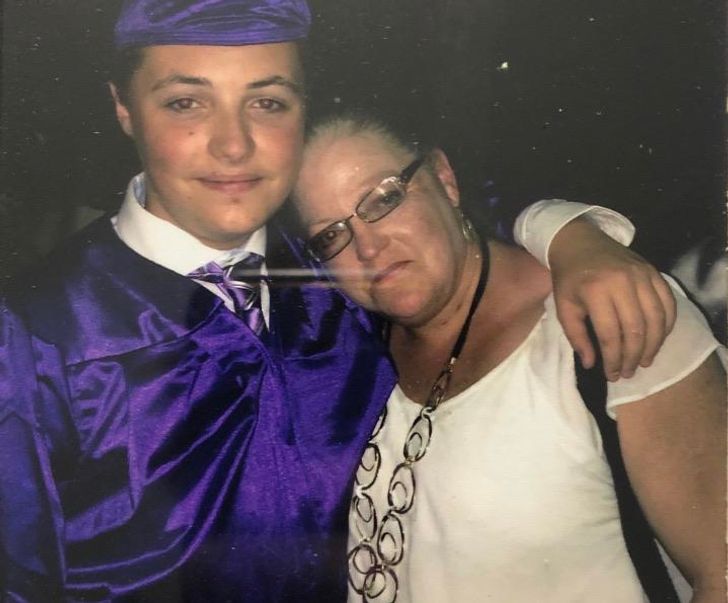 © Mike47845 / reddit
7. "Love this woman and I'm so thankful for all she's done for me!"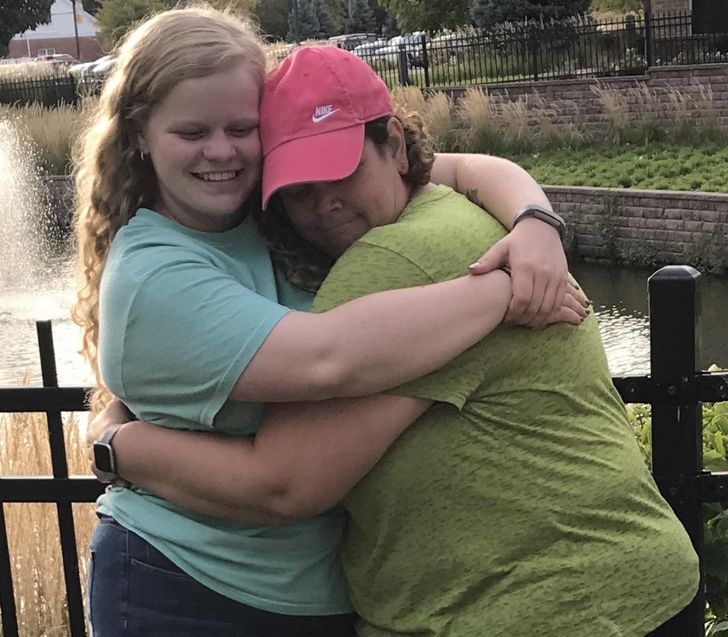 © elizabethcorinne / reddit
8. "My German Shepherd was having a false pregnancy so I got her a German Shepherd/Alaskan Husky puppy."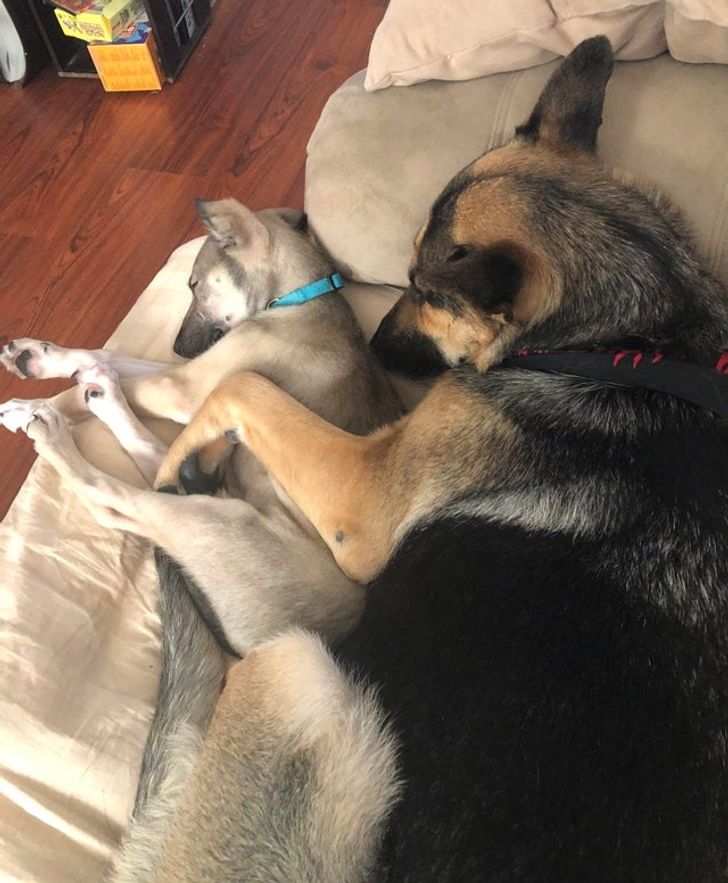 © PhoenixFireCat / reddit
9. "I got married today. This is my mom and me."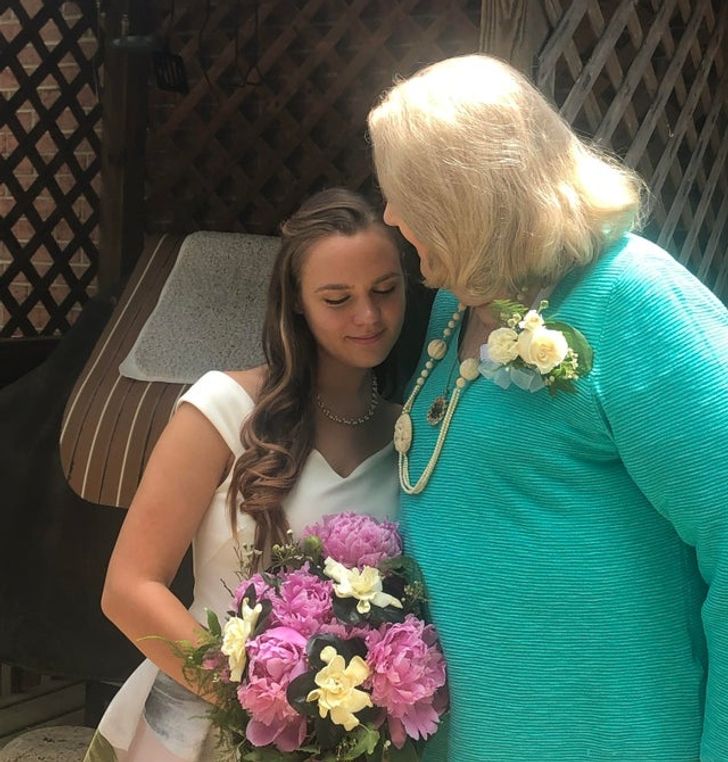 © kelviewright / reddit
10. "Mommy's tummy is the best pillow!"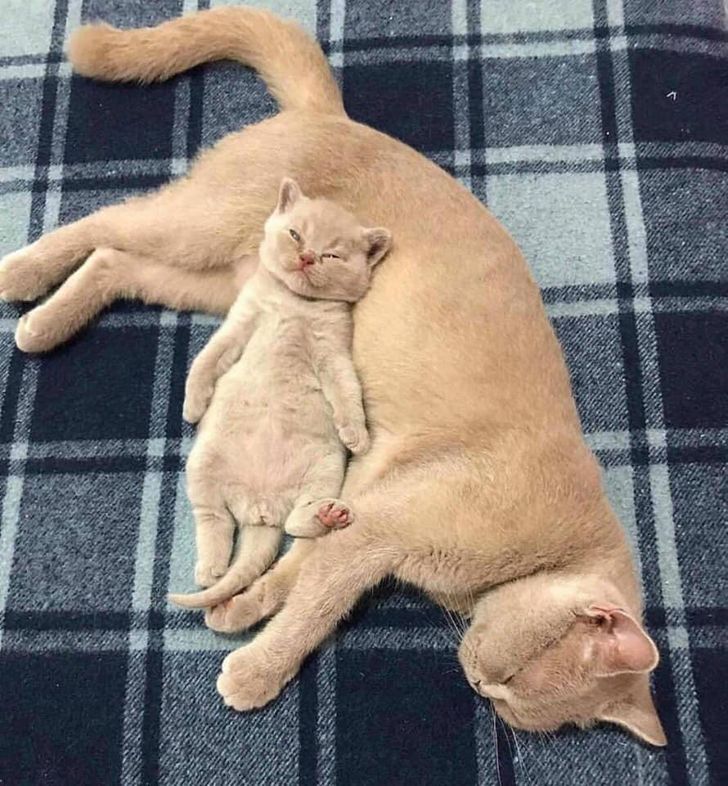 © Nen0888 / reddit
11. "Me hugging my mom after my wedding last October — this pic just makes me happy."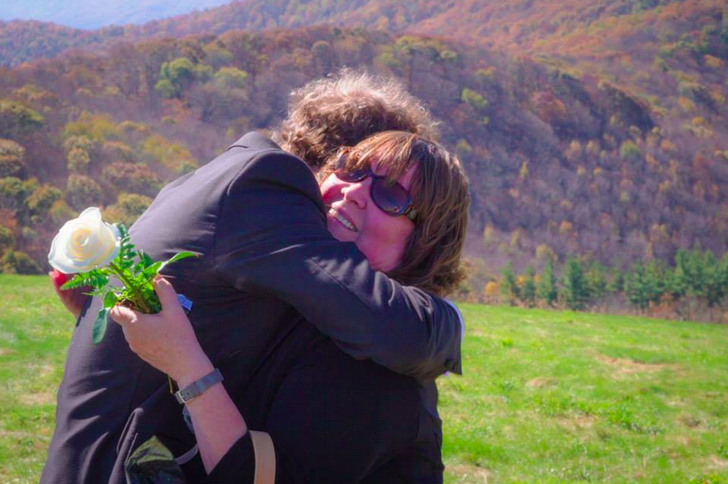 © dep / reddit
12. "My mom wanted to take solo pictures as a strong, independent woman, but I wanted to remind her that she never has to do it alone."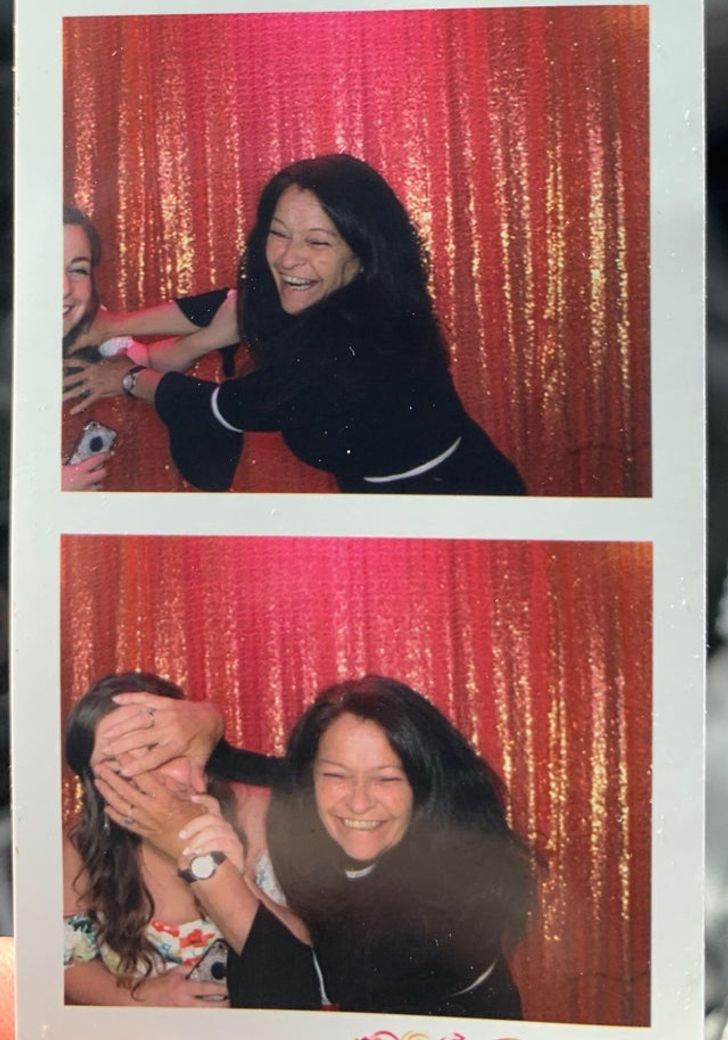 © Missburr / reddit
13. "The pregnant cat I've been fostering had 2 kittens a few days ago. She's a very good mom. "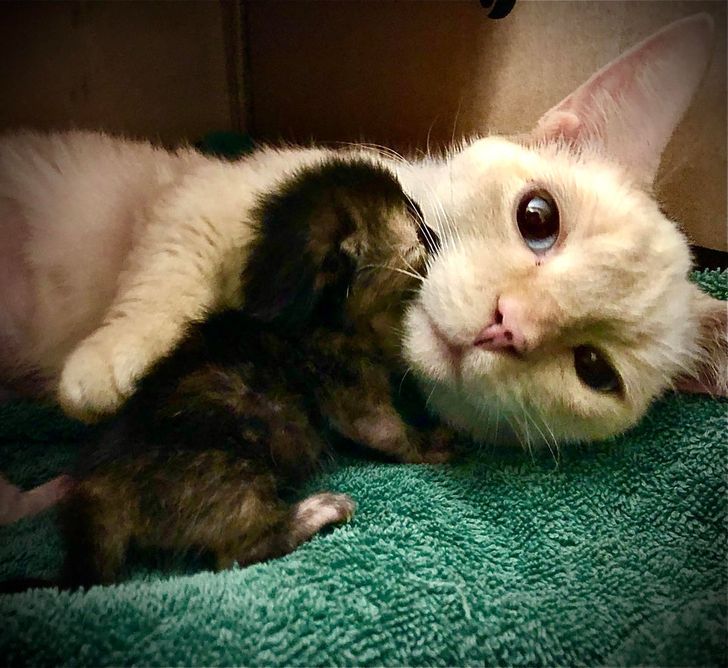 © _feffers_ / reddit
14. Moms give the best cuddles.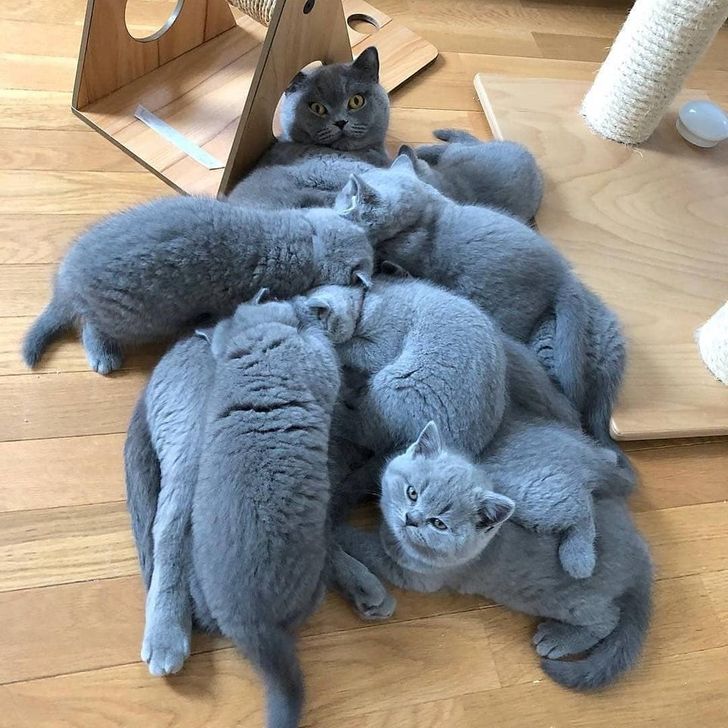 © ZuZuXO / reddit
15. "I love this picture of my mom and me back from 2000."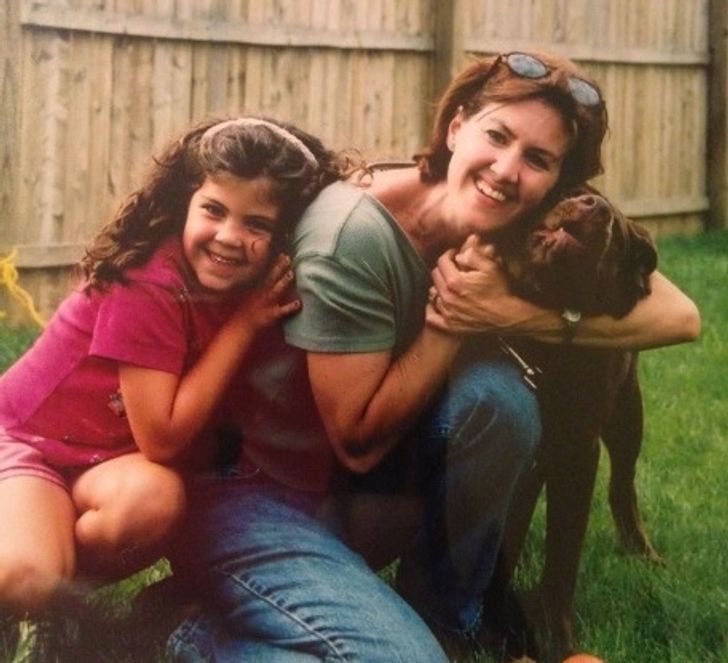 © CarliAnn / reddit
16. "My goat, Charlie just had babies!"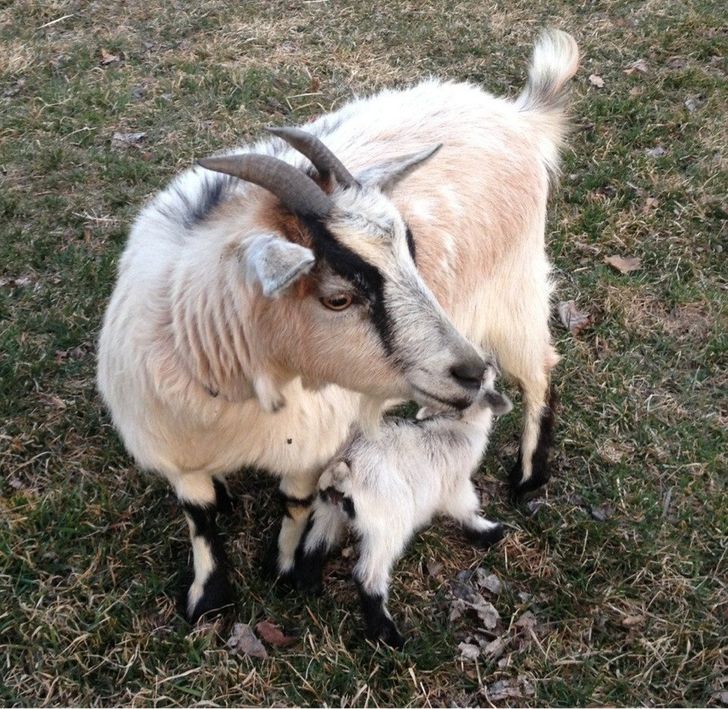 © DuckDuckGoose25 / reddit
17. "Pictures of my dog and her baby taken 4 years apart"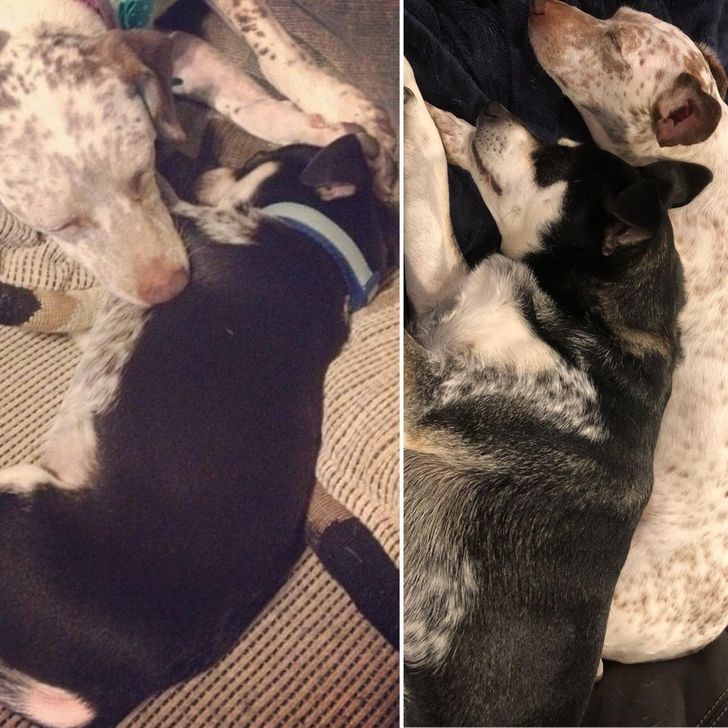 © danthedoor4990 / reddit
18. Sleeping next to your mom always feels amazing.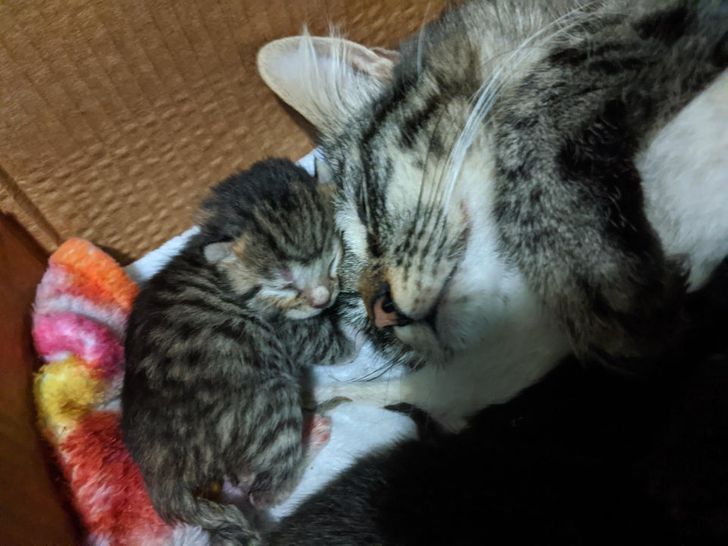 © infrontofmysalad5 / reddit
19. "My baby brother hugging our mom for the first time since graduating boot camp"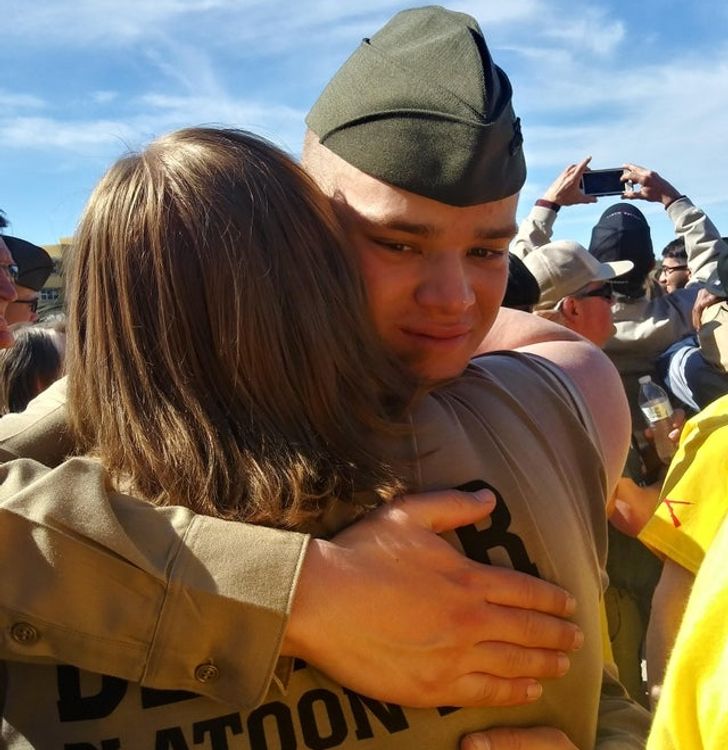 © izzyalyssa / reddit
20. The warm feeling of being hugged by a mother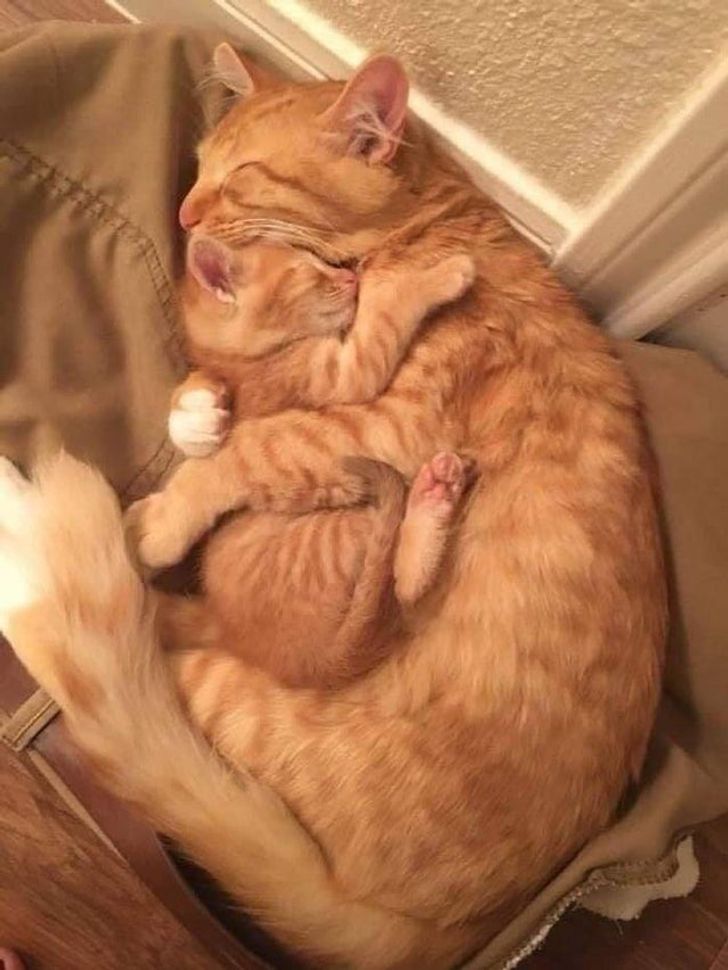 © NonBinaryMan / reddit
Does your mom feel like your "safe place" as well? Share your loving pictures of your mom with us in the comments!