Yes, cats and dogs are unbelievably charming. But it's surprising that other animals haven't protested against the fact that they often lose to cats and dogs in the unspoken cuteness competition. And the candidates from today's compilation are ready to challenge this notion.
We at TECHNI CANT looked at these photos and couldn't help but think about getting unusual animals as pets ourselves. And after you have a look at these cuties, you may catch yourself thinking the same way.
Happiness is having someone to pet you.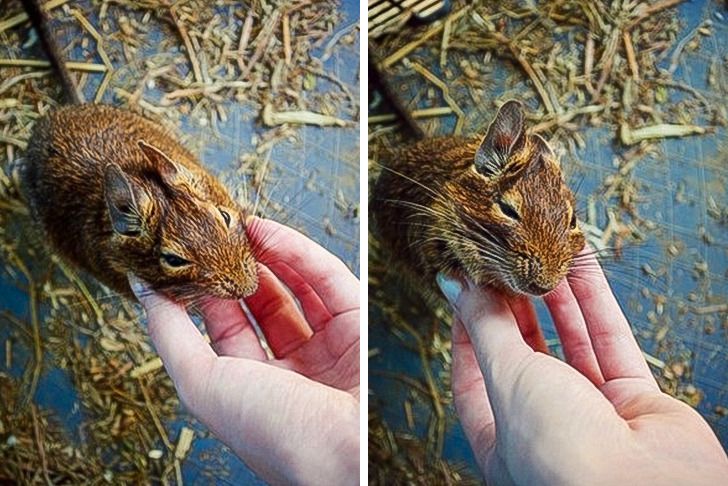 © teaphile / Pikabu
Meet Gregory.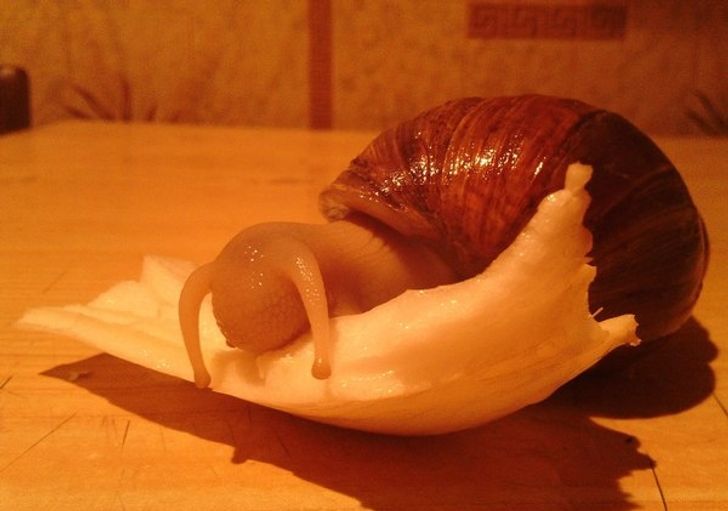 © malenkiiPoni / Pikabu
"I saw a mom and a daughter on the subway. The girl held a rabbit in her hands. It turned out that she's allergic to fur and they wanted to leave their pet in good hands. I was touched but just walked on. After I walked 65 feet away from them, I decided to come back and take this little miracle home."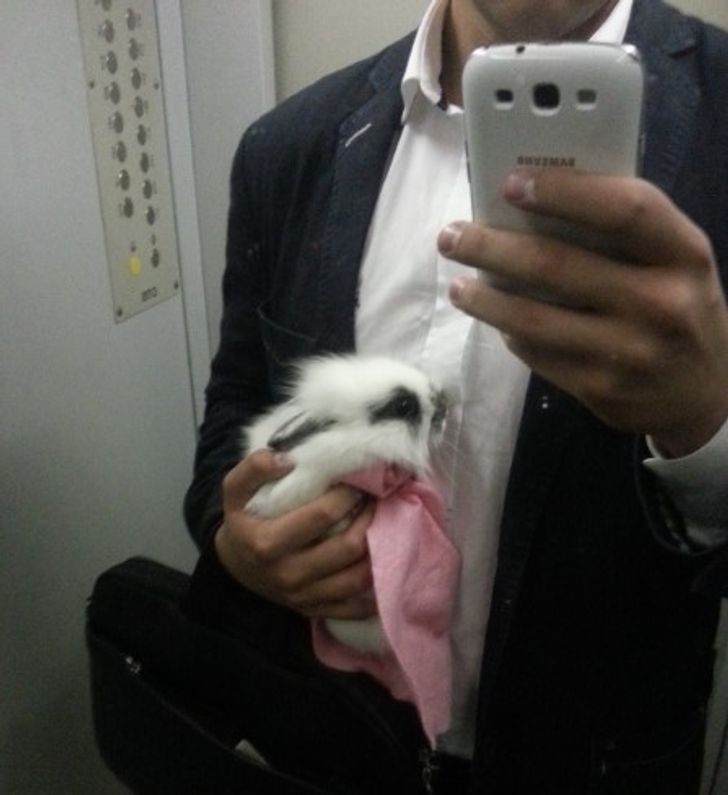 © ars4044 / Pikabu
"Morning stretches from a little piggy"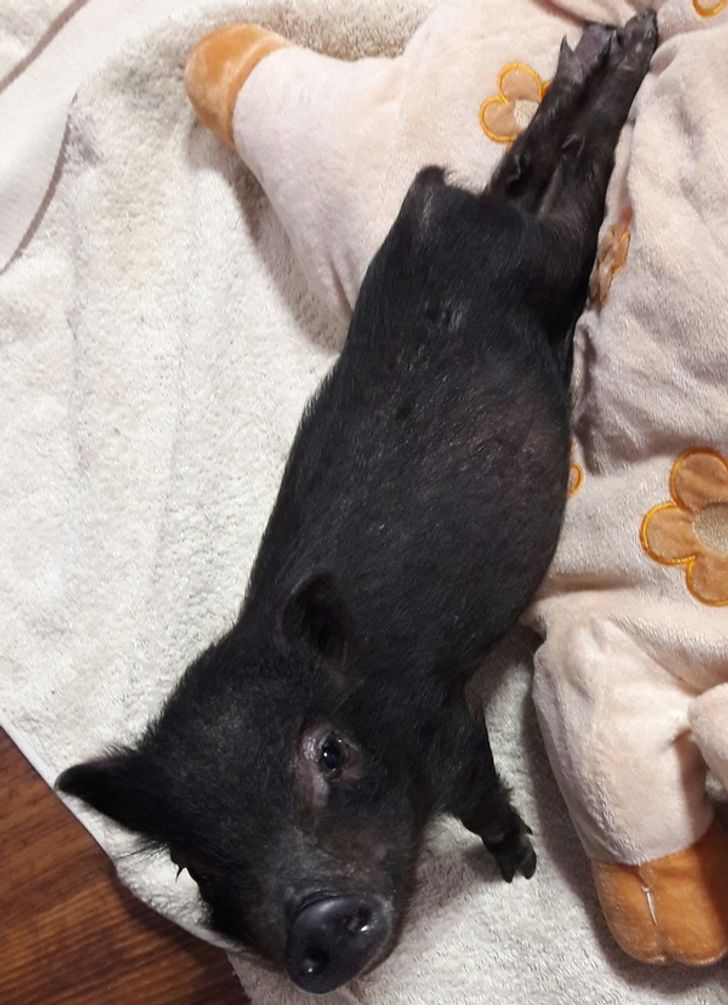 © devilperm / Pikabu
"Someone is trying to sneak in unnoticed…"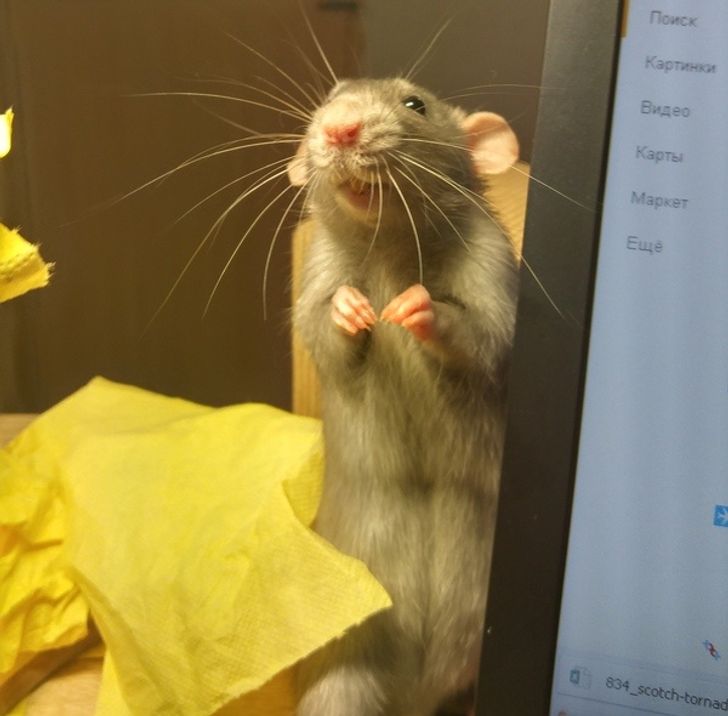 © zakshorom / Pikabu
When your workday has started but you feel like this: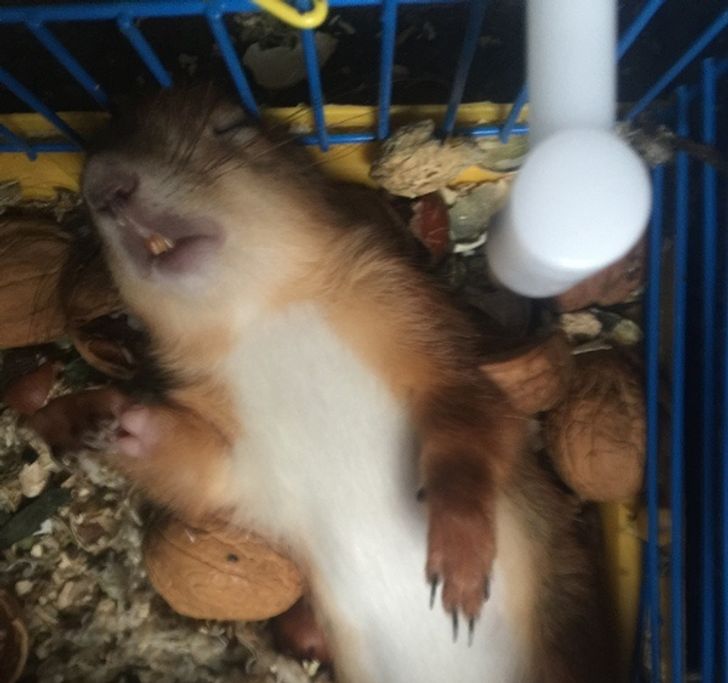 © birdsoul / Pikabu
"Say hello to the shark ruler!"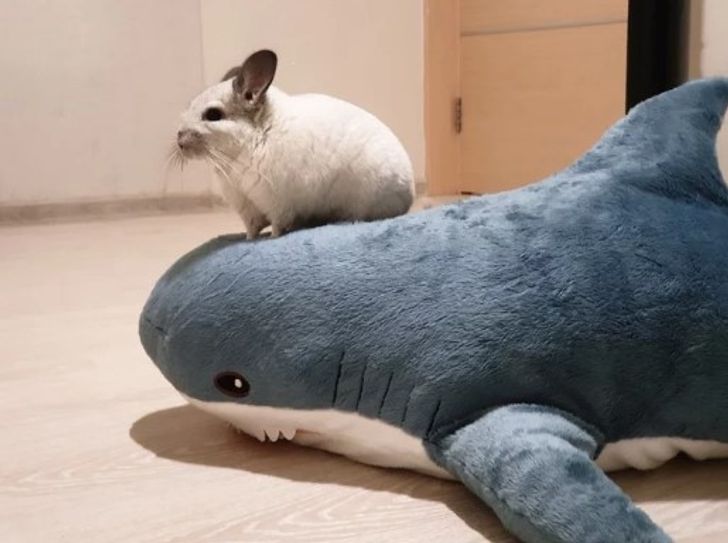 © LiaEagle / Pikabu
"This is Cinnamon, and every day is her day off."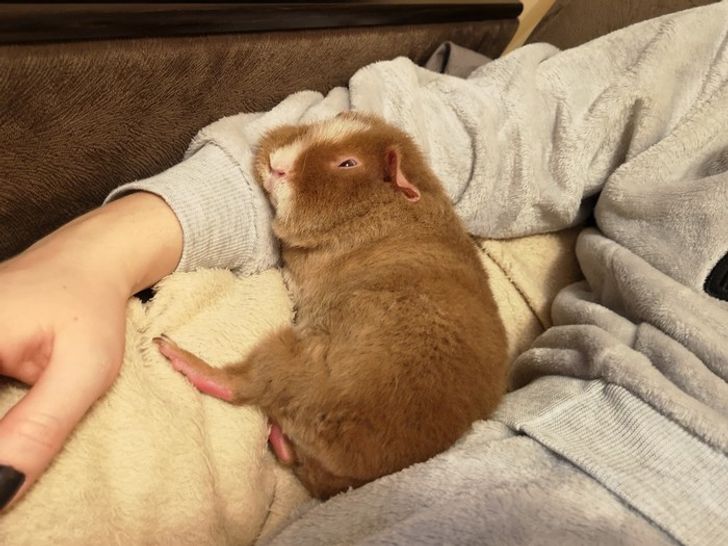 © HoyKpumuHaJIuTu / Pikabu
"If you want to see how pet hedgehogs sleep, they do it like this…"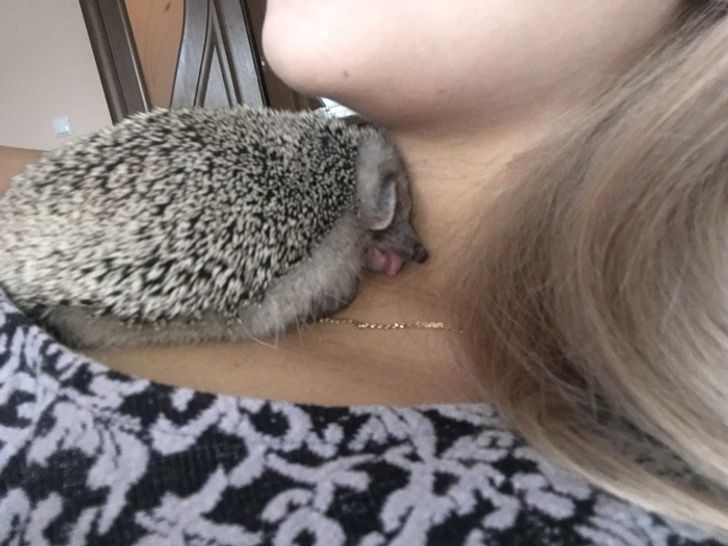 © JuliaBistend / Pikabu
"I found this little guy today. Well, actually, he found me."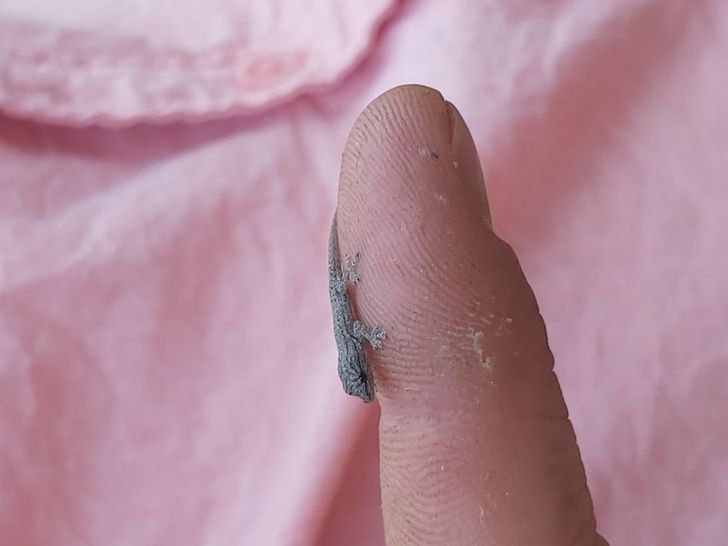 © Foffyloffy5 / Reddit
"Today, a woman told me that last year, a peacock flew into their yard and decided to stay with them. He's not going anywhere because everyone in her family has already become very attached to him."
"Penelope is a porcupine. I've worked with her since she came to us when she was just 1 month old and she'll be 4 years old next week!"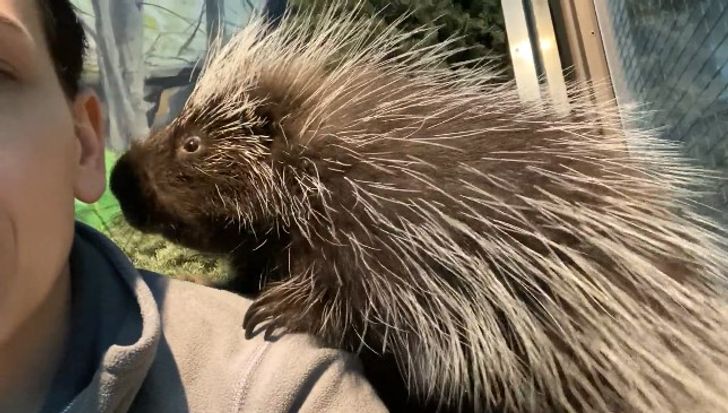 © aquanite / Reddit
"I found a baby possum. I took it to a wildlife rehabilitator. They sent me this picture after they cleaned him up."
"This is my dad. His shirt is perfect and it has raccoons on it."
"This is Judy. She comes to my kitchen window every day to get some almonds. This little smile makes me melt."
© PrinceWilliam13 / Reddit
"I got myself a tiny buddy."
"Don't talk to me, I'm a pancake."
"2 foxes are sleeping on my friend's upstairs deck. Last year, only one baby was coming to him."
© QuaratineWithPets / Reddit
"People often tell me that rats are disgusting, but I've spent 30 minutes lying down and not moving my arm as not to wake him up."
Do you have animals that conquered your heart? Cats and dogs don't count this time around.