Being a parent is not an easy task. The people from this article are incredibly cool moms and dads: they make great jokes, respect other people and do all they can to make their children happy.
TECHN CANT encourages you to take a look at these photos and smile when you see people who deserve an award for their parenting skills.
1. To avoid staining the seat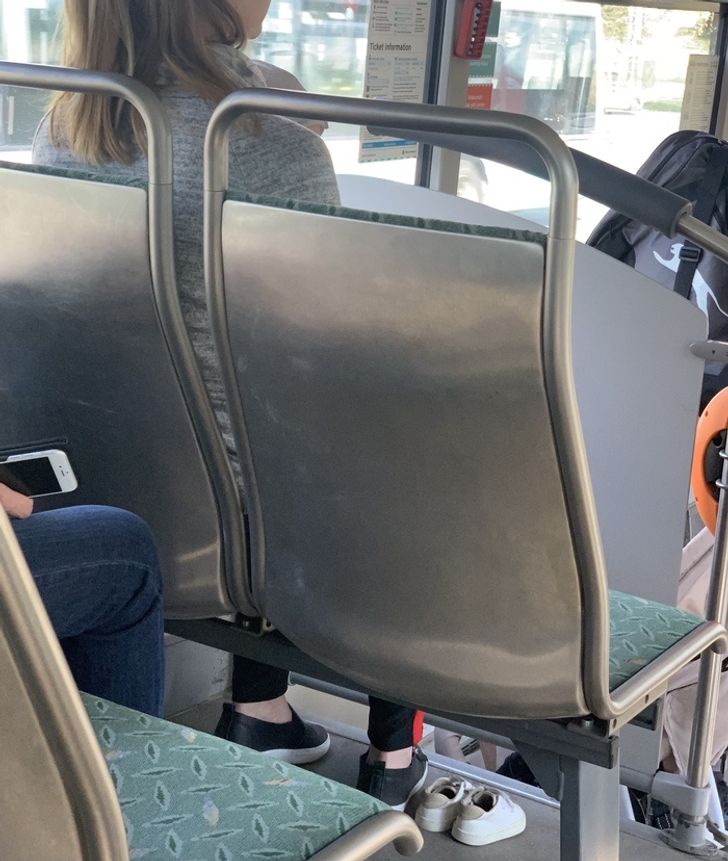 © dromb / pikabu
2. When your childhood is definitely over: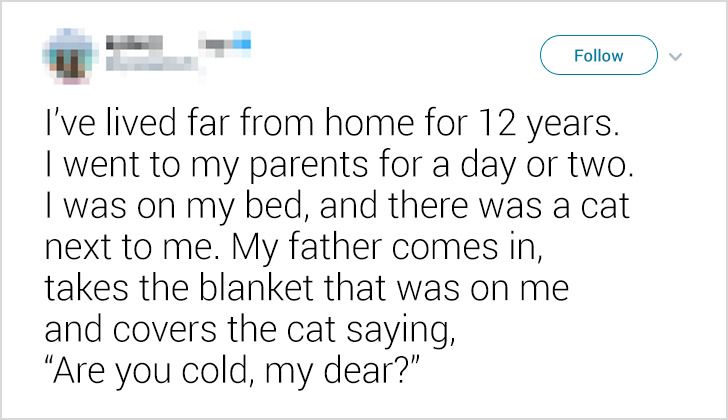 © emin177 / pikabu
3. "My dad was going through old photos recently and found this picture of me on Halloween dressed as Michelangelo. My mom made this costume from scratch."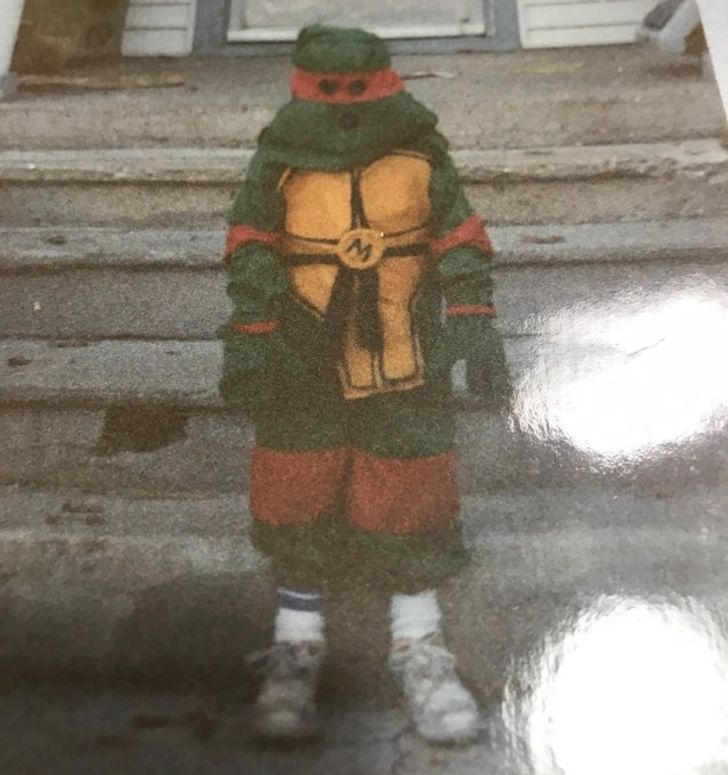 © Gs1000g / reddit
4. "My girlfriend's father made this table for us."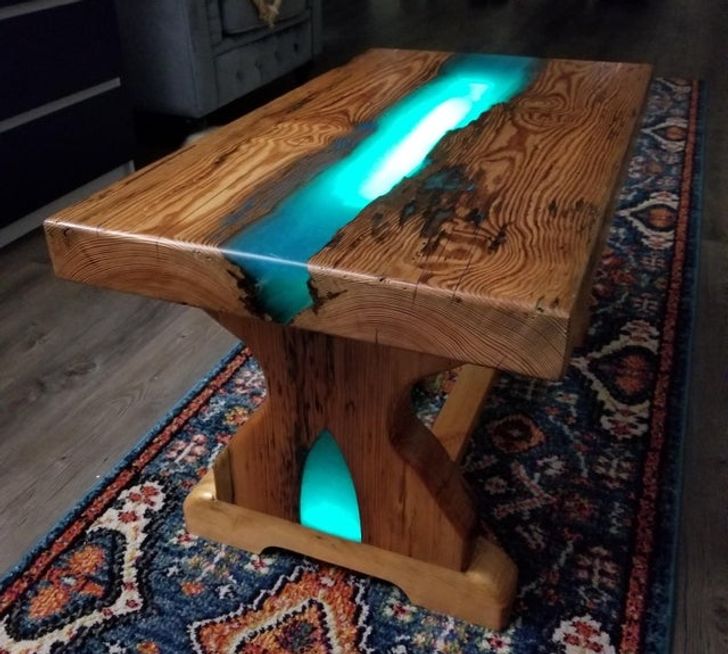 © luckydice1224 / reddit
5. This mother cares about other passengers.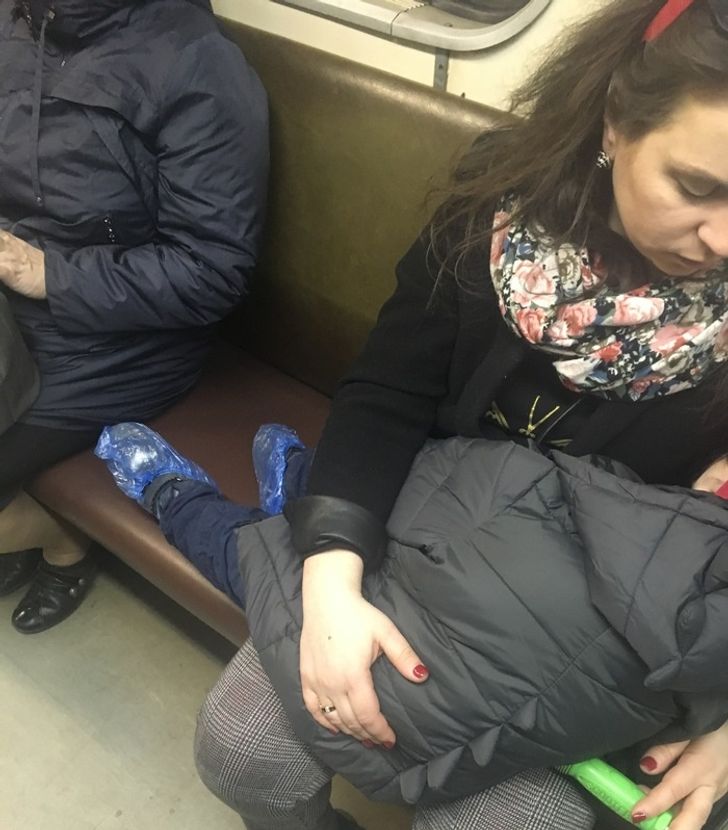 © LordSoulThif / pikabu
6. Just a father and his boy having dinner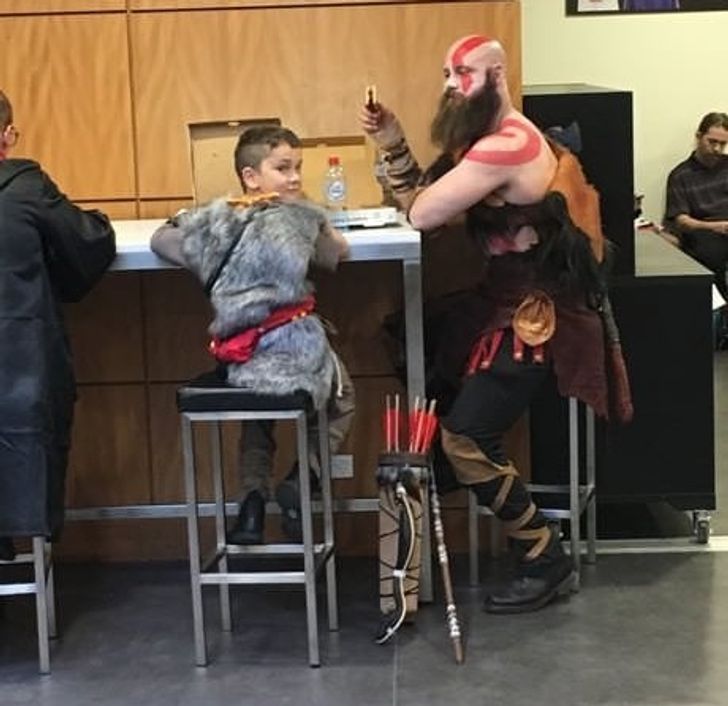 © FFloorLimit / reddit
7. "My son has a new knitted beard!"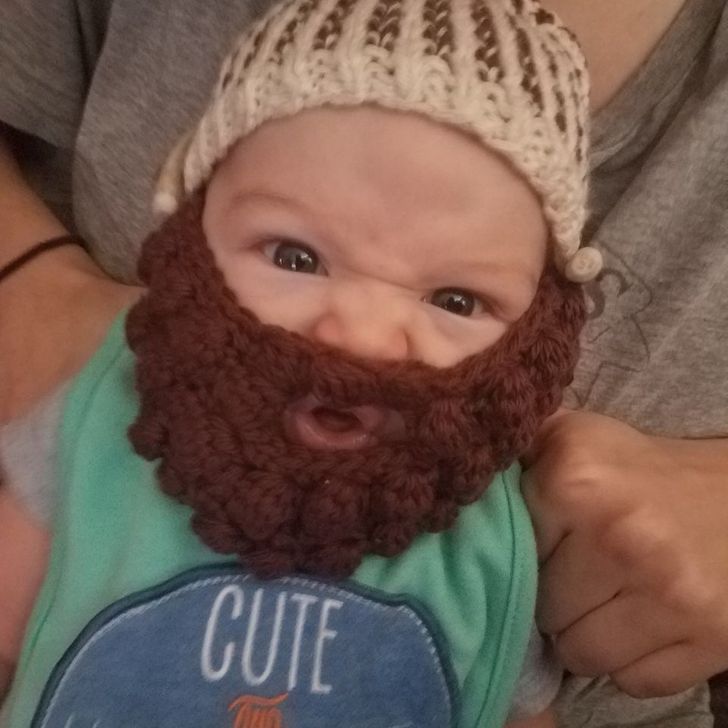 © BeerdedBear / reddit
8. A father doing everything he can to feed his child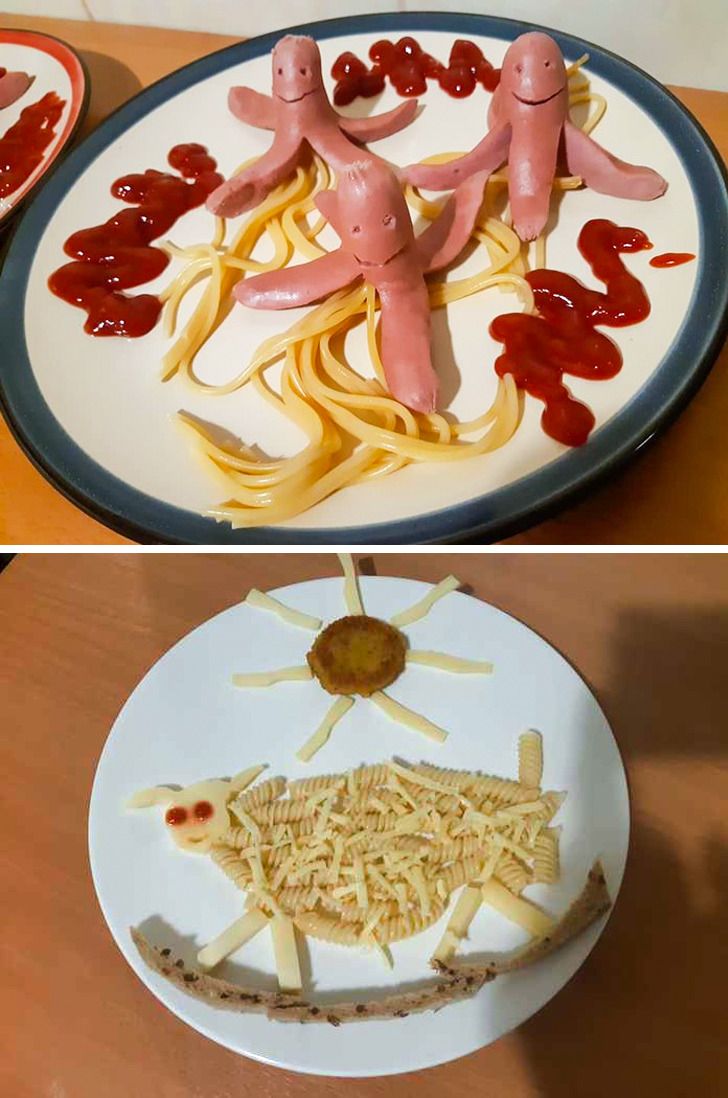 © Buxler / pikabu
9. They're unbeatable!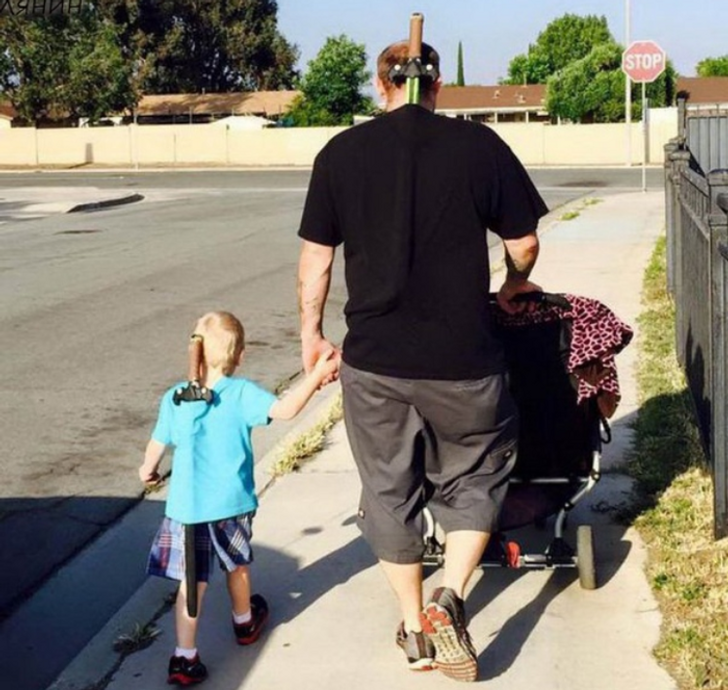 © staruxa111 / pikabu
10. "My mom made my siblings and I blankets made out of my dad's T-shirts soon after he passed away."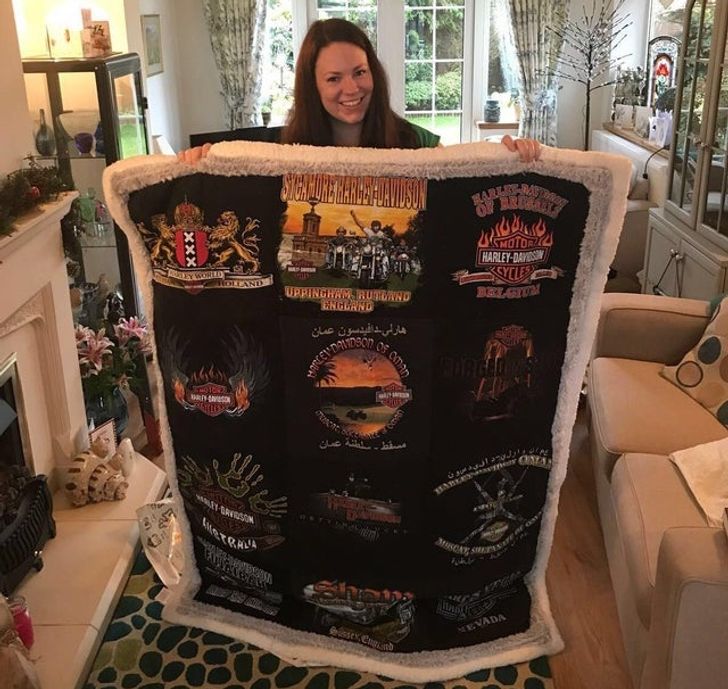 © Liv_NB / reddit
11. "My mother made me the 2-year-old outfit and the 39-year-old outfit."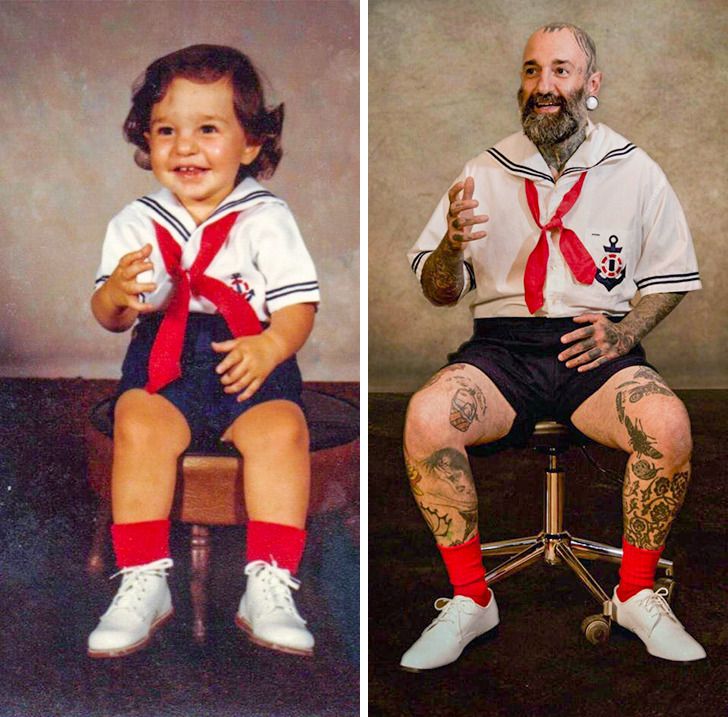 © Sluggerknuckles / reddit
12. "My father made it for me as a high school graduation gift."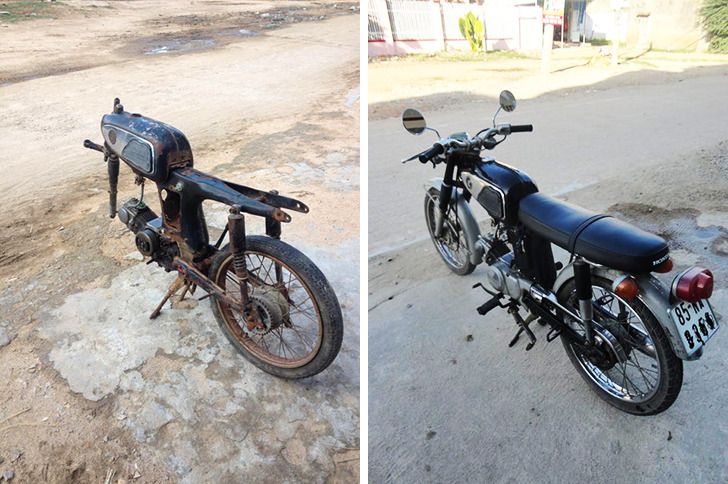 © phuhuutin / reddit
13. "Year 1 of the Halloween family costume…I somehow convinced the girls that being a princess wasn't cool and dressing up with Mom and Dad as Oompa-Loompas would be fun!"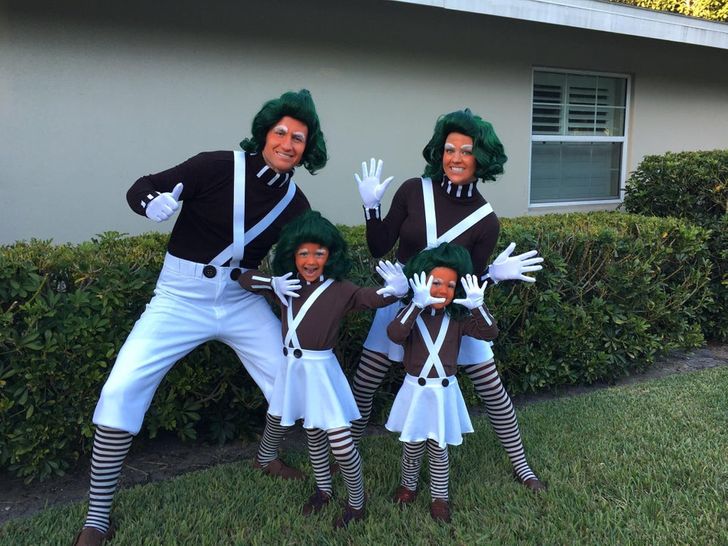 © unsponsor / reddit
14. A fitting slogan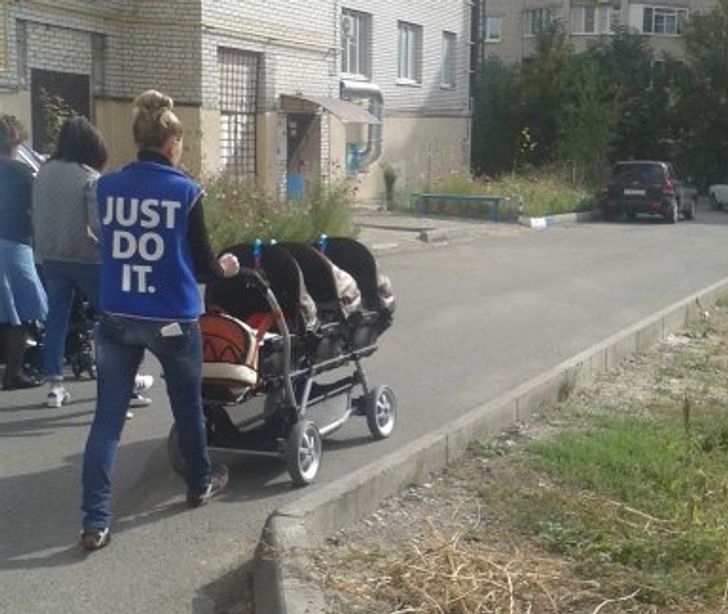 © vk26stav / pikabu
15. "It's nice to be with Mom, but Dad is more interesting."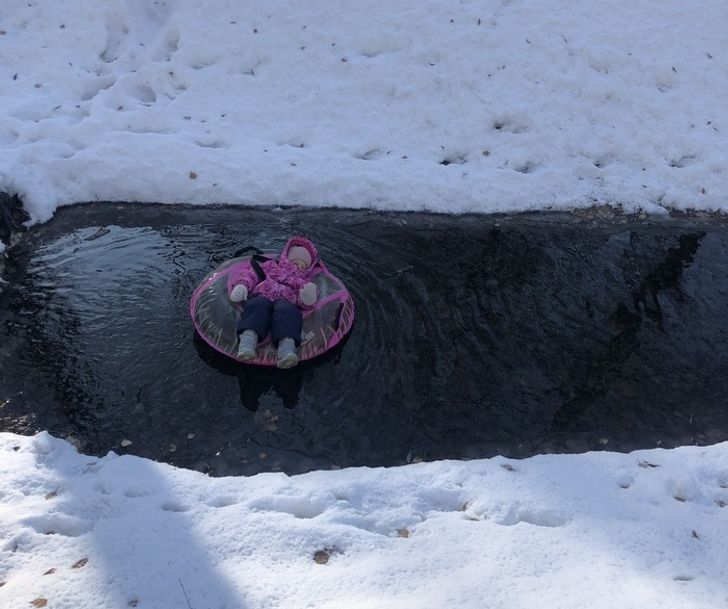 © BublikKatya / pikabu
16. "Just a normal Friday night with my 56-year-old parents…"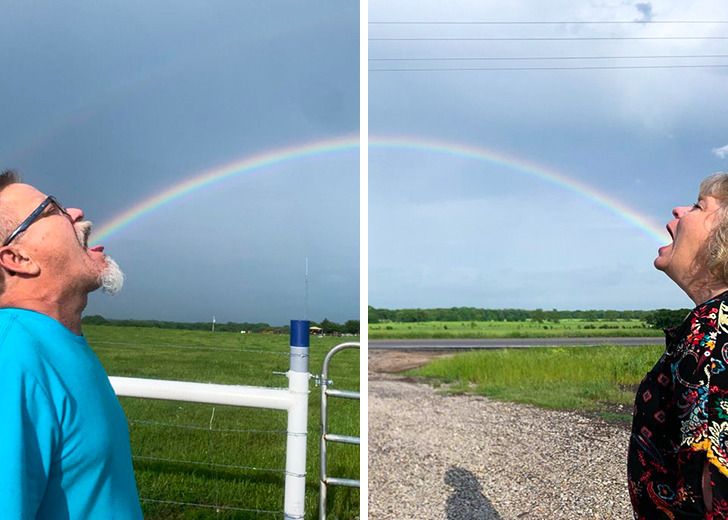 © shourtneypants / reddit
We're sure that you must have cool parents too. Share their photos with the world!